What We Do
Our Process
Whether our client's requirements are for an entire development team or a one-of-a-kind specialist, for an engagement of weeks to one of years, we consistently provide professionals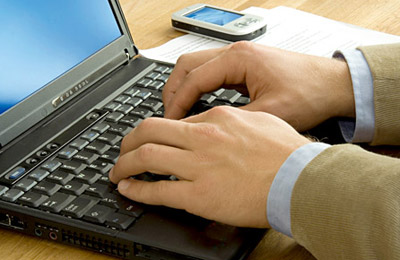 with the technical skills, industry experience, and business acumen to deliver exemplary results and outstanding service. We pride ourselves in presenting qualified resources rapidly and managing client satisfaction throughout the engagement.
Dynamic Recruiting Process
Orchid has a state of the art recruiting process that enables us to identify and qualify outstanding candidates very rapidly. Our state-of-the-art requirements system and other candidate tracking tools substantially extend the capabilities and reach of the foremost web-based data-bases and search engines.
Once likely candidates are identified, our thorough qualification process begins. This includes rigorous technical screening and personal and technical interviews. This is a two-way process with which we assess each candidate's ability to succeed in the client's environment. We then brief each candidate about the nature of the job and the client's corporate culture. At the client's request, we can perform background checks, including credit, criminal background, drug testing, and verification of past employment and education.
Is your goal to drive change in your business?
Now is the time for enterprises to move beyond managing a budget to managing for growth: creating new markets, achieving real growth in margins, and responding to stakeholders and customers. Few can do this alone. Establishing the right mix of internal and external IT and business process capabilities has become essential.
We believe that success will come only to those who understand the full range of business and sourcing models, understand the dynamics of the IT and business process services market, know how to choose their external partners wisely, and, once chosen, know how to seamlessly integrate and manage outsourced and in-house processes, applications and services. Orchid has an inbuilt framework that enables enterprises to quantify the strategic and financial consequences of each of their available sourcing options and re-engineering internal and external capabilities to deliver more value than either could alone.
The Framework for Success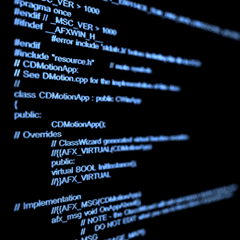 Orchid has in place a set of guiding principles and a decision framework to manage this extensive change. Our organization structure addresses key performance and delivery indicators. As an agile, responsive and flexible organization, we are equipped to effectively manage the environment.