Mission Statement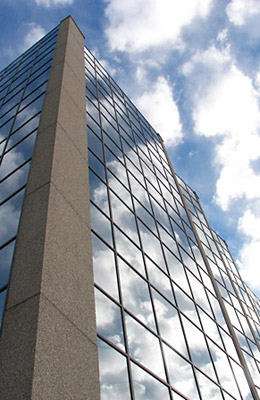 "To build a class organization committed to exceeding our client's expectations in the services we provide by fostering the creativity, integrity and excellence of our people."
It is the Company's mission to ensure that its vast experience is made available to both Clients and Candidates alike, through the most efficient medium, to provide a quality service in our focused approach.
The Company has been active in the IT recruitment market for many years, supporting both Companies and Clients across the world, dealing with both logistical and legal compliance issues.
In order to achieve our mission, we have a policy of continuous investment, acknowledging that the management of continuous change is a requirement for effective business. This investment ensures that we maintain good communications, have "best of class" support software, and maintain the Company infrastructure to attract high caliber resources.
In pursuit of our mission, we aim to achieve a performance status within the top five percent of our domain, where performance is focused on delivery of service. Our experience has confirmed that the long-term support of both client and candidate is best served by good communications and relationships and an all party understanding of the investment and processes necessary to deliver an effective recruitment service.
Beliefs

Orchid has an environment of openness, trust and collaboration.
Orchid does not play the blame game.
Orchid has a strong system of accountability, authority and responsibility.
Orchid has a high level of ownership and commitment.
Orchid communicates and share information across the organization.
Orchid aims high, take risks and is growing faster than the market.
Orchid strives for excellence in everything that we do.
Orchid provides a superior customer experience in all our engagements.
Orchid is a caring organization and we treat our employees with respect.
We are proud of being a part of the dream team at Orchid
We are passionate about building Orchid into a great organization.

Our Objectives:

Value clients' morale and cater their needs with highest quality
Establish long-term value-chains and partner with our customers
Ensure superior performance and positive business relationships
Provide flexibility to adapt to the changing technology and to customer requirements
Ensure employees' comfort
Vision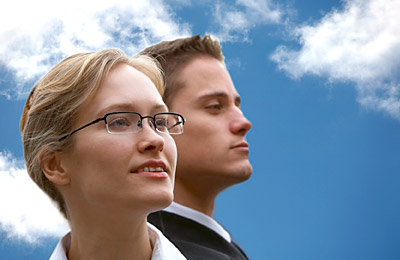 "To be the most sought after global software development services provider dedicated to delivering real value to our clients."

"To be recognized as a people driven customer focused organization that consistently delivers cost effective and quality solutions and services to its customers."

Our vision is to be the market leader in providing the highest quality software solutions and services to the corporate sector. We aim to be the first choice of our clients when the need calls for high-profile technical talents. At the same time, we aspire to be the naturally preferred employer for the best caliber professionals.

Orchid is an employer of choice and will achieve retention rates of 90%.
It will achieve repeat business in excess of 90% by providing the highest quality delivery and exceptional customer experience.